Welcome to Home Snagging UK
Home Snagging UK offers the UK's most comprehensive professional snagging report.
We use our vast experience and a wide range of high-tech equipment, including thermal imaging cameras, to ensure your new home is of the quality you expected and promised. Our goal is to achieve higher-level snagging reports on issues that are usually out of sight to ensure our inspection report covers every fine detail.



Why Choose Us?


Hiring an independent snagging company will provide a range of services covering a full inspection of internal and external, thermal imaging scan, comprehensive report, and lifetime support and advice.


Our Team


We only employ people with hands-on experience in constructing new build homes. Having an expert operating with specialist equipment and a trained eye allows for a top quality and industry-leading professional snagging reports.
Our team of professional snagging inspectors find an average of 150+ defects in new-build homes.




Our specialists are fully equipped with a Thermal Imaging Camera. We inspect for cold air ingress on all doors and windows. We check for thermal bridging and for no or poor fitting insulation.
Are You Buying a New Build Home?
Demand for new build homes is at an all-time high. This often means quality can often take a back seat. As new-build snagging experts, we use our knowledge, expertise, and equipment to ensure your new home is everything you dreamt it would be.


We have been employed by hundreds of customers buying new build homes from a wide range of different housebuilders.


Not only does this mean we know exactly what to look for, but we also know all the tricks of the trade and the ways that housebuilders can often try and deceive home buyers like you.


Our eye for attention to detail puts the confidence and purchasing power back in your hands. Our snag list is really a small price to pay for your perfect property.


All of our team have physical hands-on experience building homes.


To be professional snaggers, at Home Snagging UK, you must have one of the following: 20 years house building experience or residential construction related degree and 10 years house building experience.
Latest News
A structural warranty is a form of insurance plan designed to protect homeowners and investors
Read More »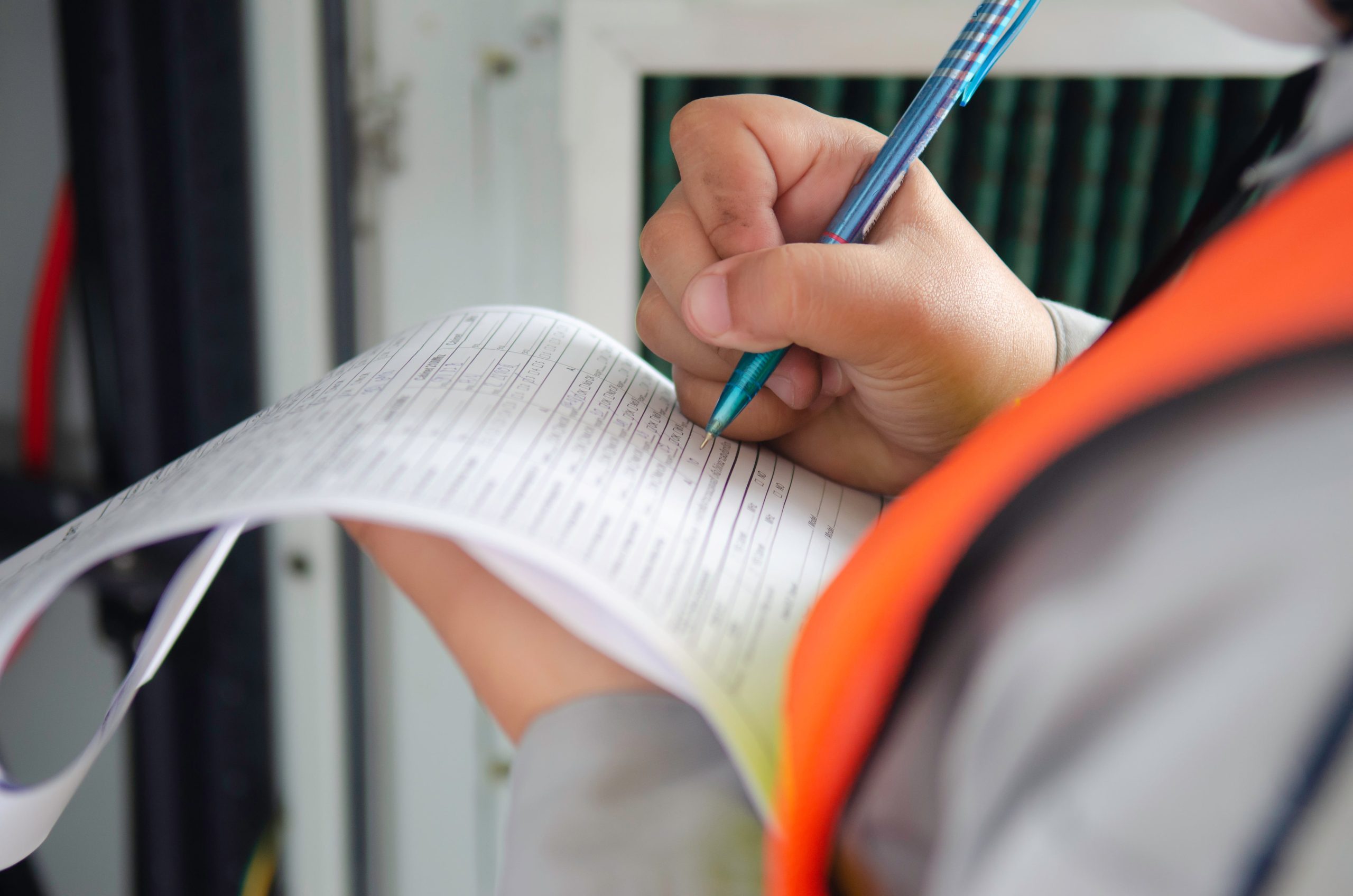 Latest News
Though each home is undoubtedly different, there are numerous common snags that end up on
Read More »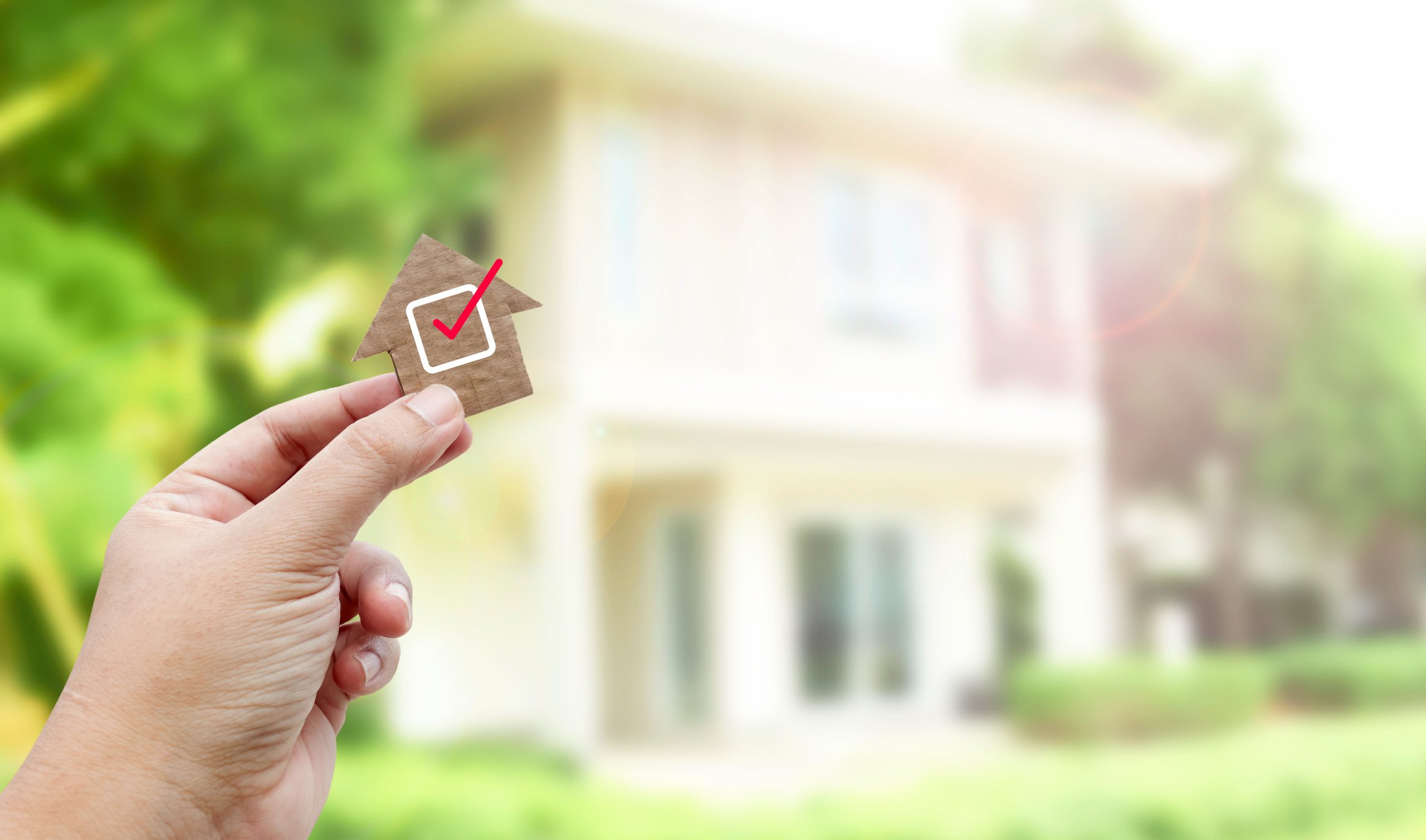 Blog
When it comes to choosing a Snagging Company, you are spoilt for choice. For that
Read More »
We provide Home Snagging Inspections in…
Barnsley
Beverley
Birmingham
Chester
Chesterfield
Coventry
Derby
Dewsbury
Doncaster
Grantham
Grimsby
Huddersfield
Hull
Huntingdon
Leeds
Leicester 
Lincoln
Manchester
Mansfield
Newcastle
Nottingham
Peterborough
Rotherham
Scunthorpe
Sheffield
Shrewsbury
Stoke
Telford
Wakefield
Warwick
Wolverhampton
Worksop
York
We're home snagging specialists with over 20 years of experience snagging new build homes. We identify construction defects, big or small, that your developer may have missed. We are fully qualified surveyors who work with our customers to make sure they get the perfect home.